Do you like puzzles? We have puzzle games for you. These games are not high score games but they're just as fun!
Click Here To Play our Puzzles!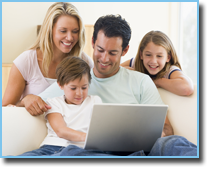 Fishing... Shooting... Cracking... Searching...
Play the games, challenge your friends and receive high scores!
Win bragging rights and big prizes.
The more people play, the better the prizes get and the more often they are awarded. Weekly prizes are available... and you can win an unlimited amount of times.
Not everyone wins a trophy in this league. Winners win and losers... well, they are losers.
So, tell your friends, and let's get the winning started.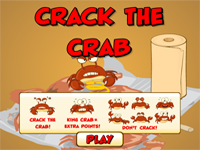 Crack The Crab
You've heard of Whack-a-Mole. Here's an OC twist. Play the game, hit the right crabs and get the high score!
Play Crack The Crab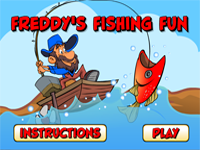 Freddy's Fishing Fun
Help Freddy catch some fish. Make sure to avoid all of the junk! Catch the most fish and get the high score.
Play Freddy's Fishing Fun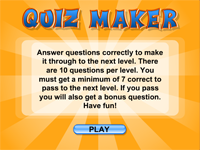 OC Trivia
Think you know OC? Let's see how good you are. Play our trivia game to earn a high score and prizes!
Play OC Trivia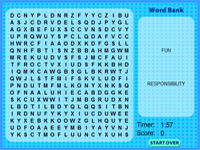 OC Word Search
Find all of the OC Beach Words. Hurry up though before time runs out. Get the highest score!
Play OC Word Search